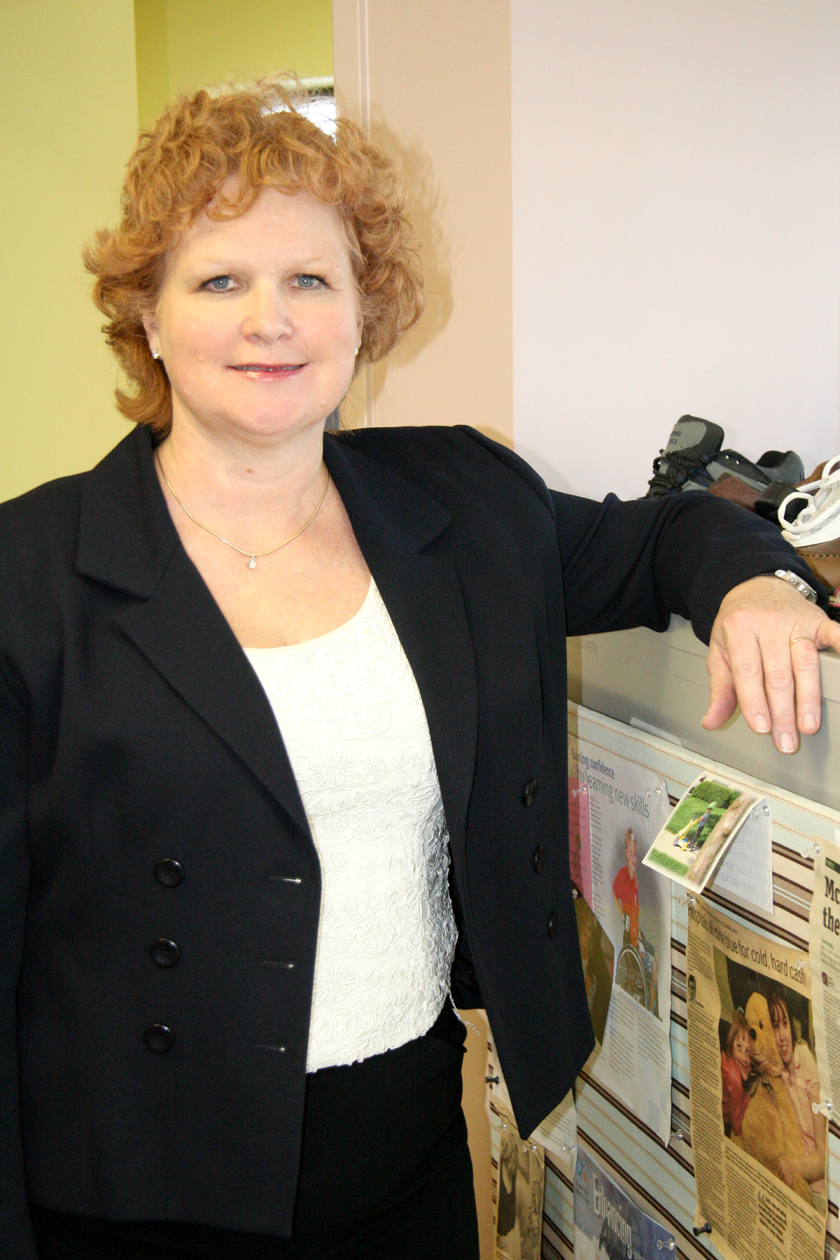 Custom Orthotics of London Inc. was founded in 1987. A private orthotic practice helping both children and adults in Southwestern Ontario with physical challenges. Custom Orthotics of London Inc. is owned and operated by Dawn MacArthur-Turner BSc C.O(c). Growing up watching the challenges her grandfather, a quadriplegic, experienced fostered a desire to help individuals overcome their challenges.
Prior to founding Custom Orthotics of London Inc. Dawn received her Honours Bachelor of Science degree in Kinesiology from the University of Waterloo. After completing her degree, she continued her studies at George Brown College, where she obtained her Certificate in Clinical Methods in Orthotics and Prosthetics. Further training included the designation of Certified Orthotist from the Canadian Board of Certification for Prosthetics and Orthotics. Clinical training and experience included clinical placements in Toronto, Hamilton, Winnipeg and London.
Custom Orthotics of London Inc. specializes in both paediatrics and adult populations. A wide range of services including lower extremity, upper extremity and spinal orthotic care. In addition, we specialize in paediatric cranial remoulding helmets for plagiocephaly.